WE BACK THE
STUDENTS
WHO DARE.
Nomic Bio (NPlex)
FOUNDERS
Milad Dagher, McGill University
Jeff Munzar, McGill University
Arya Tavakoli, McGill University
MILESTONES
Clients include AIPAC, Newsweek, McCarthy
FounderFuel '18
MORE INFO
nomic.bio
nELISA, the world's most versatile, high-throughput proteomic platform.
Nomic is developing the world's highest-throughput proteomic platform, the nELISA™. Using DNA nanotechnology, spectral multiplexing, and automation, the nELISA transforms the traditional sandwich immunoassay into a massively multiplexed protein profiling tool without compromising throughput, cost, or fidelity.
Valence Discovery (prev. InVivo AI)
FOUNDERS
Daniel Cohen, McGill University
Therence Bois, Ph.D. Candidate at University of Montréal
Prudencio Tossou, Ph.D. Candidate at Mila (Montréal Institute for Learning Algorithms)
MILESTONES
– Recruited Yoshua Bengio as Scientific Advisor
– Signed multi-target discovery deal with top biopharma
MORE INFO
valencediscovery.com
Data-efficient drug design
Founded in 2018, Valence Discovery (prev. InVivo AI) is developing novel machine learning methods for drug design. They work with leading pharma companies and academic institutes to rapidly and cost-effectively design new drug candidates in oncology, neurology, and rare disease.
Puzzle Medical Devices
FOUNDERS
Jade Doucet-Martineau, École de Technologie Supérieure
Gabriel Georges, University of Montréal
François Trudeau, École de Technologie Supérieure
MILESTONES
– 5 Successful in vivo porcine models proving cardiac output increase at low RPM, minimal von Willebrand factor destruction, method of insertion, implantation, assembly, functionality, and explantation
– Completion of first financing round led by Canadian entrepreneur Pascal Labrecque
– 8X Provisional patent applications filed in 2019-2020
MORE INFO
puzzlemed.com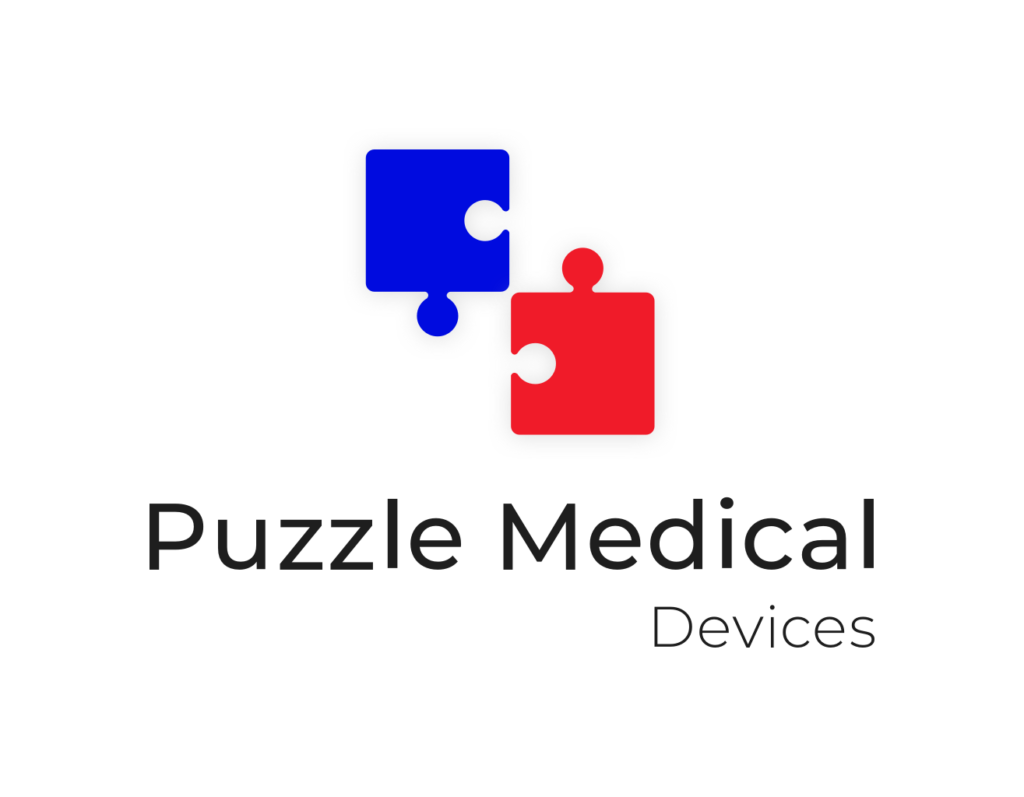 The world's first minimally-invasive heart pump for patients with advanced heart failure
Puzzle Medical Devices is developing the first long-term hemodynamic support, which is implanted using proprietary transcatheter technology. By combining advances in heart surgery and interventional cardiology, Puzzle Medical renders hemodynamic support safer, more accessible and reduces the global economic burden of heart failure.